Looking for some fun summer ideas? Summer Reading Programs for Kids are great to keep kids learning and imagining during the summer. Here are our favorites!
One of my fondest memories of summers growing up was participating in summer reading programs. I loved the competition of trying to read as many books as possible. The prizes and being part of a large event helped keep me motivated all summer long. I have passed on this love of summer reading to my children. We participate in as many summer reading programs as possible!
Local Library
Check your local library to see what kind of program they have. We have done 2 different public libraries and the activities varied greatly. Some libraries will offer weekly prizes, or just a halfway prize and final prize. Our prizes have ranged from pencils, bookmarks and stickers, to coupons to local businesses, pool passes, and free books. They usually have a fun pamphlet that you can use to keep track of the progress toward your goal. Story times and other activities will generally be based on a theme the Library has chosen, which just adds to the fun!
I love that most Libraries have an Adult Summer Reading Program as well. It is fun to read alongside my kids. And who doesn't love a free prize or two!
Book Store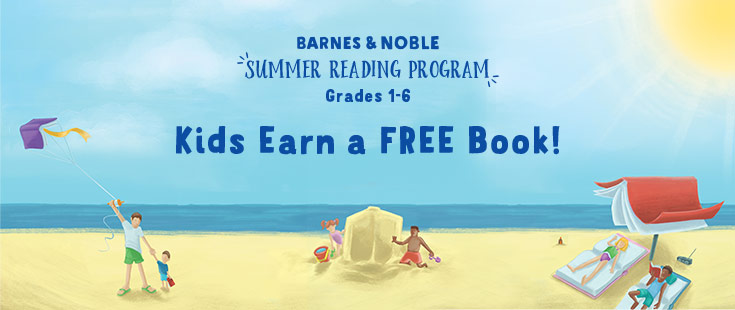 Stop by your local book store and see if they offer a program. We do the Barnes & Noble Summer Reading Program each year. This one starts with older kids which has brought some tears to my younger readers. Participants have to be in 1st Grade. To participate, read and fill out a few sentences on 8 books, and return the sheet to your local Barnes & Noble.
Book It
During the school year, we do the Book It program through Pizza Hut. Who doesn't love a free meal? As far as I know, this program doesn't extend through the summer, but now is a great time to let your school be aware of the program if they aren't already. Then your kids can participate next year. Each month they meet their reading goal they get a free personal pan pizza!
What to Read
Finding good books to read can be the hardest part about gearing up to read a bunch of books. A few of my favorite places to find good books to read are:
– Goodreads.com. See why I love Goodreads so much here.
– Library Recommended Reading Lists
– Pinterest. I have pinned and sorted through many booklists. Check out my Pinterest Books to Read Board.
I have also created Reading Lists for First Grade, Second Grade, Third Grade, and Fourth Grade.
What Summer Reading Programs do you participate in?