Summer is great for having less academics to worry about, but going back to school is inevitable. Here are some ways that you can prevent the summer slide.
(this post contains affiliate links)
What is the Summer Slide?

Did you ever have that scary back to school moment where you take a review test and remember NOTHING? That is how I felt every single year. I would read like crazy during the summer, but everything else was completely lost for me. I remember being asked multiple years in a row if I needed to retake the previous year of Math. Red faced, I would assure the teacher I would work hard and get an 'A', which I did, but it was embarrassing! (Clearly I hadn't yet mastered the favorite adult adage of using math every day…)
The Summer Slide is where kids relax and enjoy the time off in the summer, but return to school having forgotten what they learned in the previous grade. Much of the first part of school is spent reviewing, but for some kids, even after reviews, they are still left behind.
5 Fun Ways to Prevent the Summer Slide
To prevent forgetting what my kids have learned in school, we do a number of things over the summer:
Music Lessons
I am lucky in that I am fairly musically talented. I teach my 4 oldest children piano lessons and they practice every day. We do lessons once a week to keep them progressing and learning new skills and songs. There are so many benefits to learning a musical instrument. One fun thing we are going to be doing this summer is duets with the two oldest to do together. We are all super excited for that!
Encourage Outside Free Play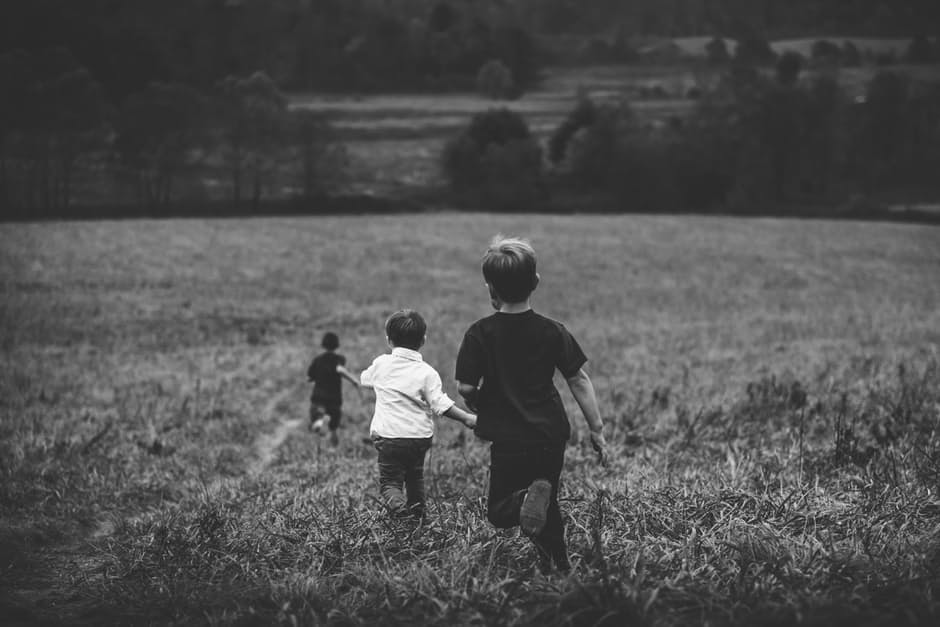 During summer the weather is great nearly every day. My kids are encouraged to be outside in nature and explore. They find all sorts of interesting rocks, bugs, plants, etc. They also improve their gross motor skills by visiting parks and playing sports with friends and siblings.
Foster Imagination
Writing in their journals each day encourages improving their handwriting as well as thinking creatively. Writing is especially important for Kindergarteners who have just learned to write, and 3rd Graders who have just mastered cursive. We do journal prompts rather than just writing about our day to encourage longer and more creative entries.
Read
Our family is a family of readers! Visiting the Library is a highlight of each week. In addition to visiting the Library and checking out books, we will be participating in a few Summer Reading Programs. I also have compiled Summer Reading Lists by age/grade for this summer. Last year my kids discovered comic books, and I couldn't for the life of me get them interested in much else! Hopefully these summer lists will help them expand their interests…
Workbooks
This is the bulk of my focus on preventing the summer slide. I made simple workbooks to help them learn the academic skills they will need to know their next year in school. Workbooks are part of their summer routine every morning. Fun incentives keep them on track to finish before school starts up again.
Preparing your kids for the next school year doesn't have to be hard, or made up of formal teaching moments. As you can see, there are many fun ways to keep them learning all summer long!
What do you do to prevent the summer slide?