I'm sock snob, but in a weird way. I ALWAYS wear socks, except at the pool. I wear socks so often that I buy the large bags of plain white socks so that when one gets a hole, I can easily match it with another of the many socks from that pack.
I have passed on my sock craziness to my kids too. I hate sweaty footprints on the floor, and abhor black flip-flop feet in the summer. We are a sock wearing family all around!
Those darn socks get grimy so quickly though. On top of the socks, throw into the mix undergarments and my husband's white button-up shirts, we needed a good laundry whitener.
(This post contains affiliate links)
I had tried so many different 'recipes' out there. I tried the laundry whiteners, I even tried dying them white. Nothing seemed to work. Then I stumbled upon the best recipe ever via Pinterest.
The secret ingredient that was unique to this recipe was Persil.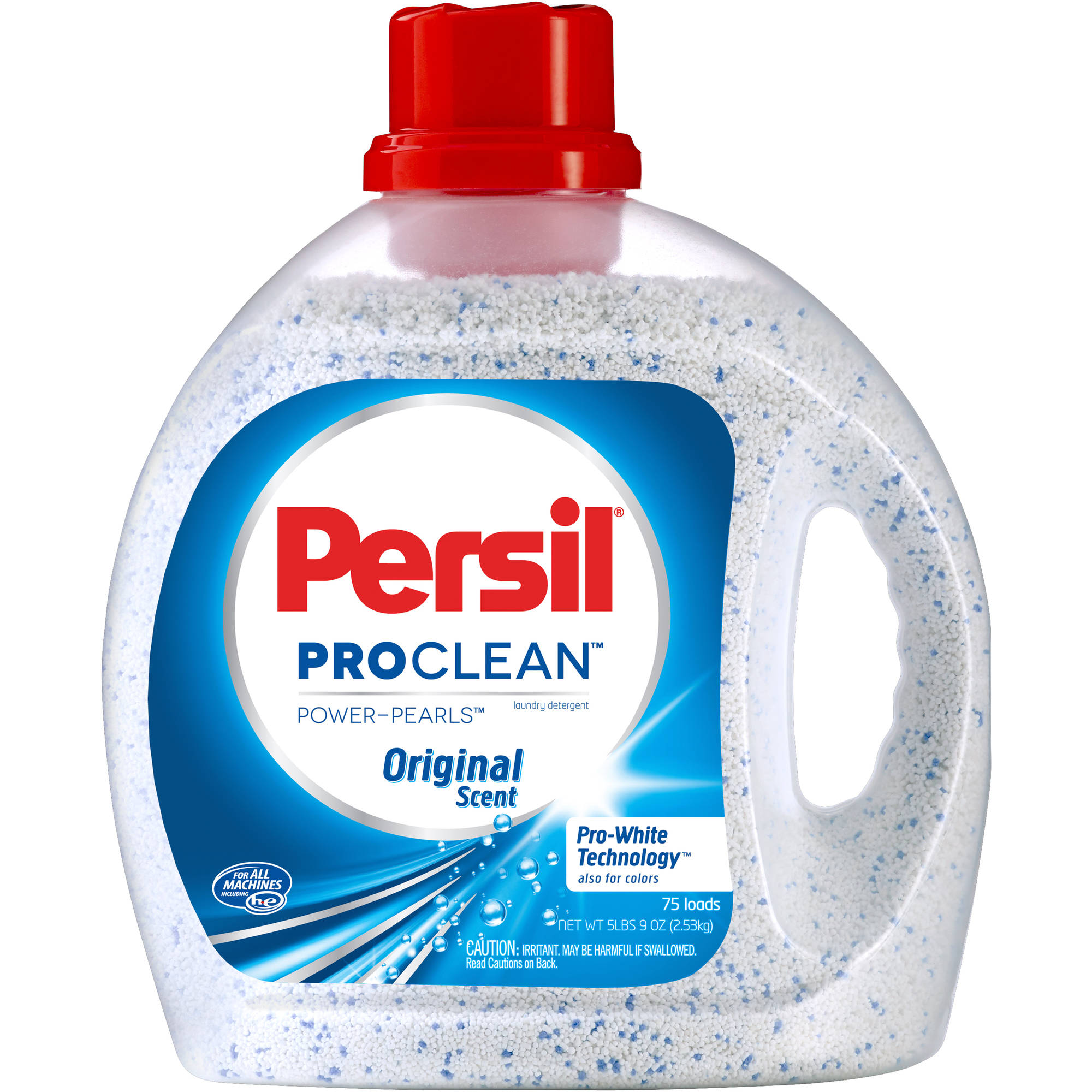 You can find it at Walmart. I was surprised how expensive it was, but it has lasted us more than 6 months so far. Let me tell you, once you try this recipe, you will never go back!
We had a lot of things working against us to get our whites as dingy as they were. We're talking pre-water softener and TONS of iron in our water. I was sick of wearing grey socks and having light grey undershirts, but didn't want to be buying new ones constantly! When I say I searched long and hard for the perfect recipe, believe me!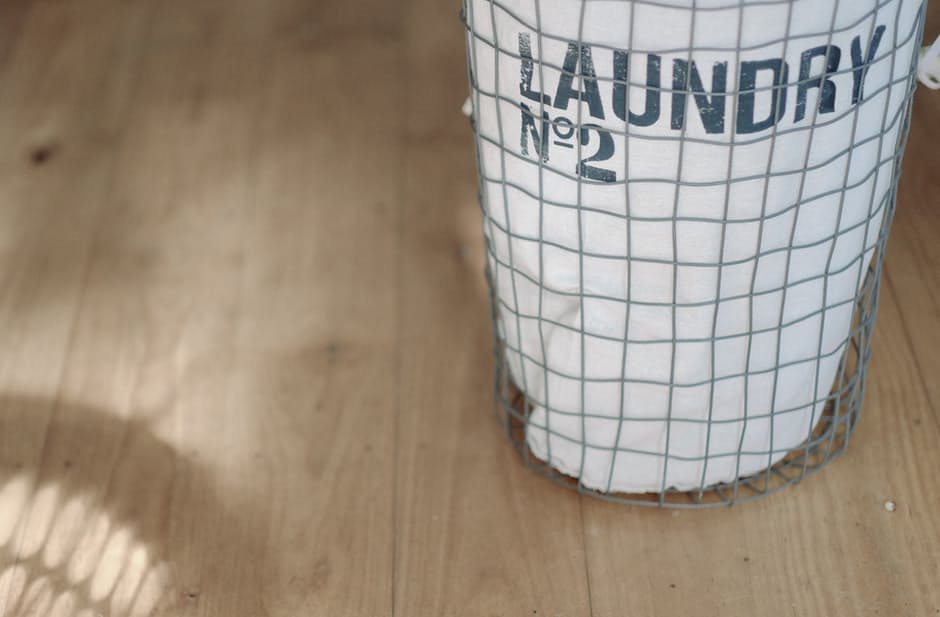 The very first time I washed my clothes with Persil, there was an obvious difference. The key is to soak them overnight in the hottest possible water. When I am in a hurry and don't soak the whites overnight, they don't come out as bright.
The only downside I have noticed to this recipe is the smell. It took some getting used to, as Persil has a very strong odor. I was afraid that it would wear my clothes out faster because of the sort of 'chemical' smell that it had, but my clothes have held up just fine. Better than before if you consider the fact that they are white again!
So, try this recipe, tell me what you think!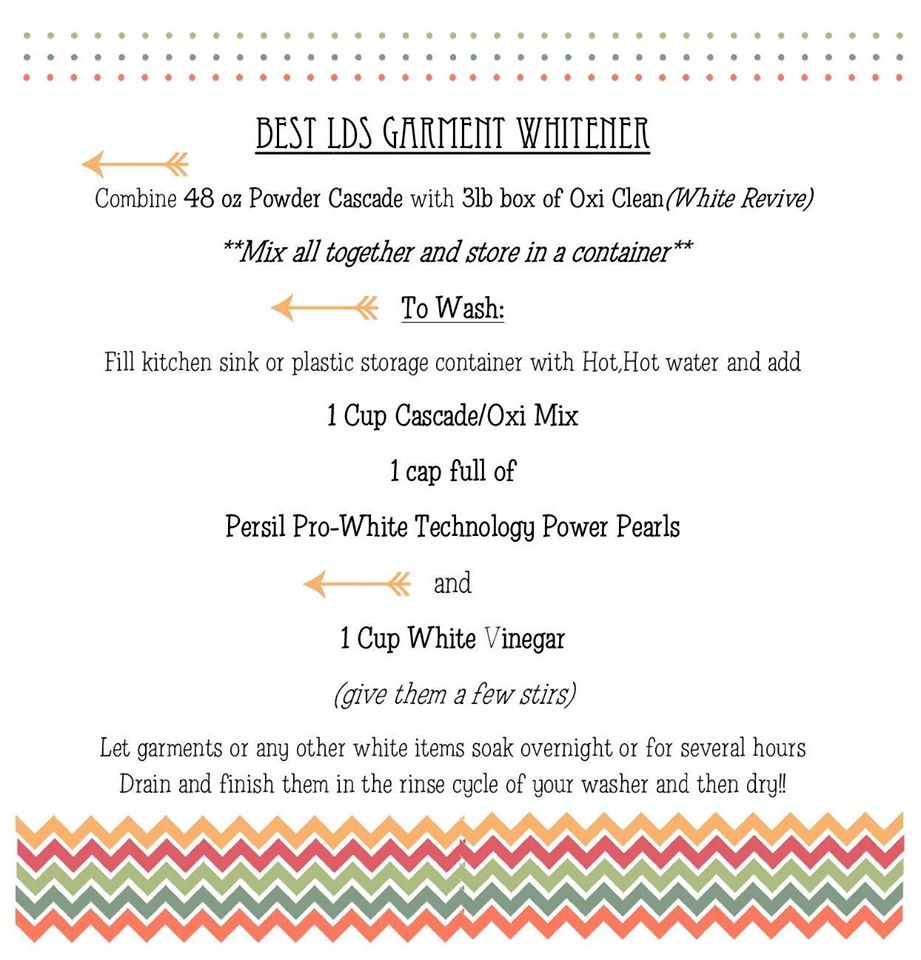 How do you keep your whites white?