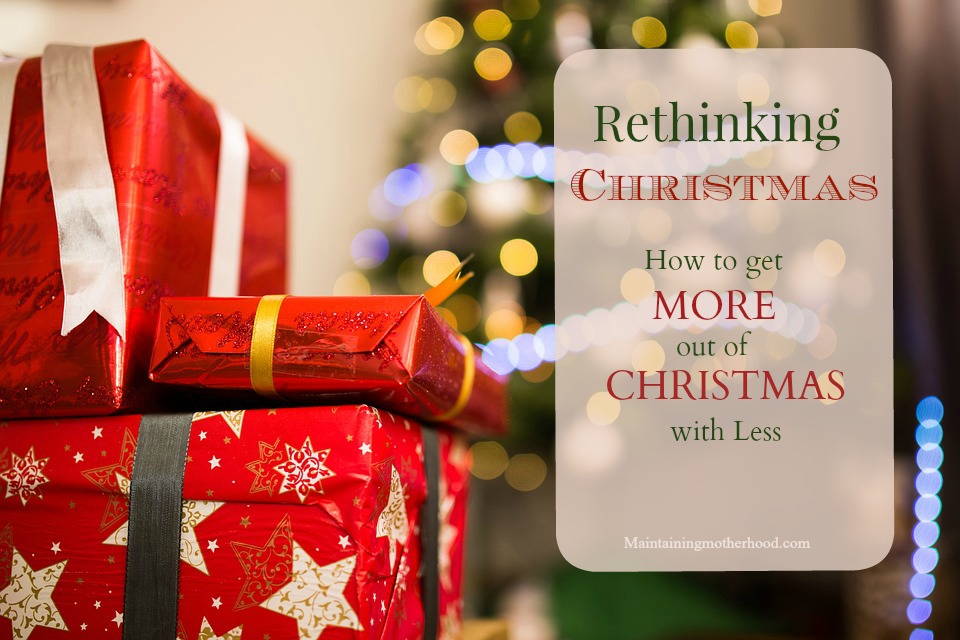 Stuck in the "something to wear, read, want, need" mode? Try simplifying Christmas with family Christmas gifts to get more out of Christmas with less.
How many of you are getting toys for your kids for Christmas? How many of you are constantly reminding your kids to clean up their toys (and yet you are still giving them more?) This has been my Christmas dilemma  for the past few years. If the kids can't pick up the toys they have now, what will change once when they have even more? Nothing.
(This post contains affiliate links)
I Made Two Huge Mistakes Last Year:
Christmas Decorations
I set up the Christmas decorations the day after Thanksgiving. I get so excited to set up the Christmas decorations, but after about 3 weeks I am probably more excited to put them away. Because it's all new stuff, the little kids have to touch and rearrange everything. I constantly wonder if I should say anything when the kids play with the Nativity sets and my 3 year old pretends every time that baby Jesus and Joseph are jumping on the trampoline together…
Simplify
I read The Life Changing Magic of Tidying up by Marie Kondo. If you haven't read this book, you should! It really is just as it says: life changing. But, seeing as how it talks about getting rid of things, you may want to choose a different month to read it than December. Just saying.
So, back to rethinking our Christmas, I get annoyed with all the clutter that comes along with Christmas. Having to regulate if kids should share their toys or not since they personally got it for Christmas. We just did away with all of that. Last year we did mostly family Christmas presents again. Each child gets whatever is in their stocking, one gift that they need, and the rest is all for the entire family.
We have found that by giving gifts that the entire family can enjoy, we played with those gifts as a family the whole year.
So What Do We Get?
Books
As I've mentioned before, our family LOVES to read. We got a good mix of chapter books, picture books, and early reader chapter books. Some are more geared toward the girls, while others are for the boys. All are great books that I am looking forward to reading to the kids as they fall asleep at night.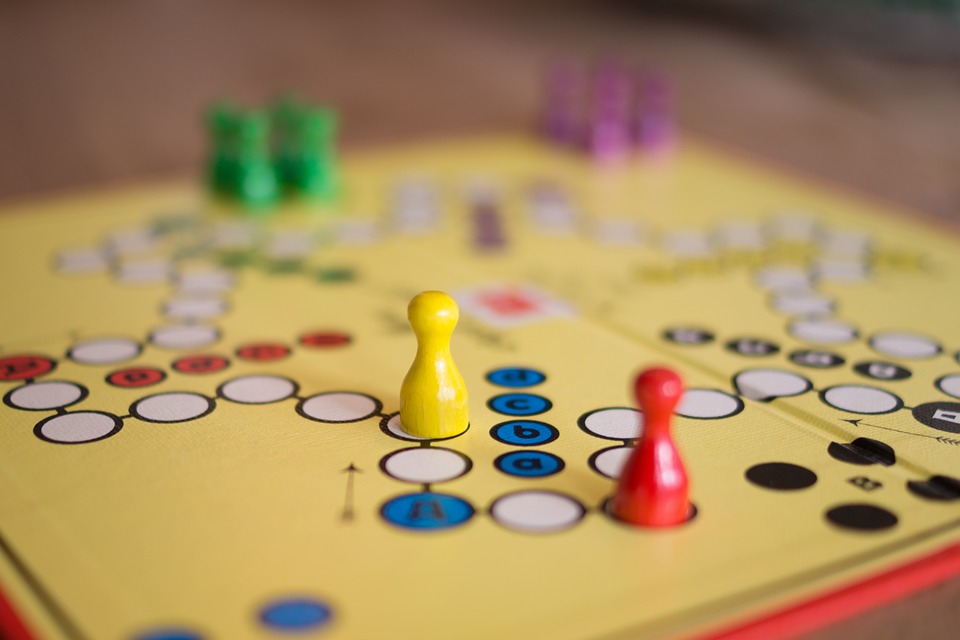 Games
I have gotten so many great games from Thrift Stores. Just double check that all the pieces are there! I've wanted to get Uno Attack for awhile now, since Uno is one of our family's favorite games. We have 3 decks already and didn't want to spend the $15  just for the little card shooter and more cards. I found just the card shooter that works great for $0.75! We also got a few more board games both older and newer. These will give us fun activities to look forward to doing together, as well as learning to take turns and work as a team.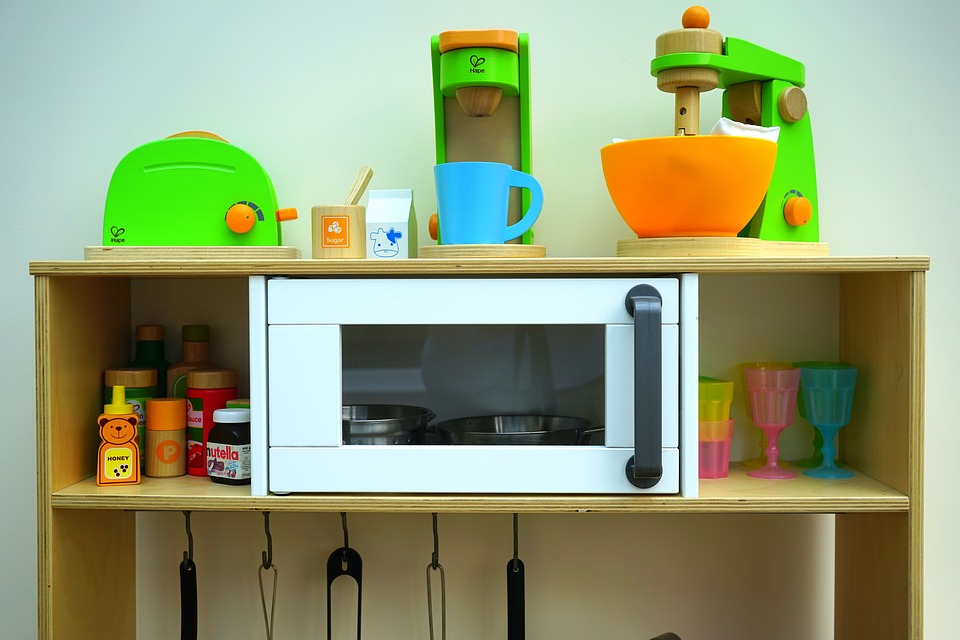 Large Toys
Out of all the toys that are in our toy room the things that my kids come back to the most are things they can:
build (Legos, both large and small)
pretend (kitchen set, house, baby dolls, dress ups)
 race (cars, trains).
Again, at that the thrift store, I was able to buy some great toys that the entire family can play with. These toys are older toys that are made well and won't break easily.  I know that my kids will play with them because they fit in those favorite categories. And, it's always great when toys don't have a thousand little pieces.
So, if you are stuck in the "something to wear, something to read, something you want, something you need" mode, try doing family Christmas gifts and see how it goes! It will simplify Christmas, and give your family things to look forward to doing together all year long.
How do you decide gifts for your kids?