Looking for activities to keep your kids busy this summer? Follow along with our art and science projects and other summer fun activities for kids.
Many of the ideas that we are using to do our summer fun activities come from great ideas I found online. I have linked to all of the websites. Please visit those websites to check out more fabulous ideas!
Summer Schedule Week 1
Supplies needed for the week:
Tuesday: watercolor paper, watercolor paints, crayons or oil pastels
Wednesday: assorted balls, mitts, etc.
Thursday: playdough, baby powder, packing tape, paper, stamps or finger paints.
Friday: buttons, paper clips, hot glue and felt
On the Move MONDAY
It's a holiday, so we are just going to enjoy the first day off of school, and spend time with extended family.
Talent TUESDAY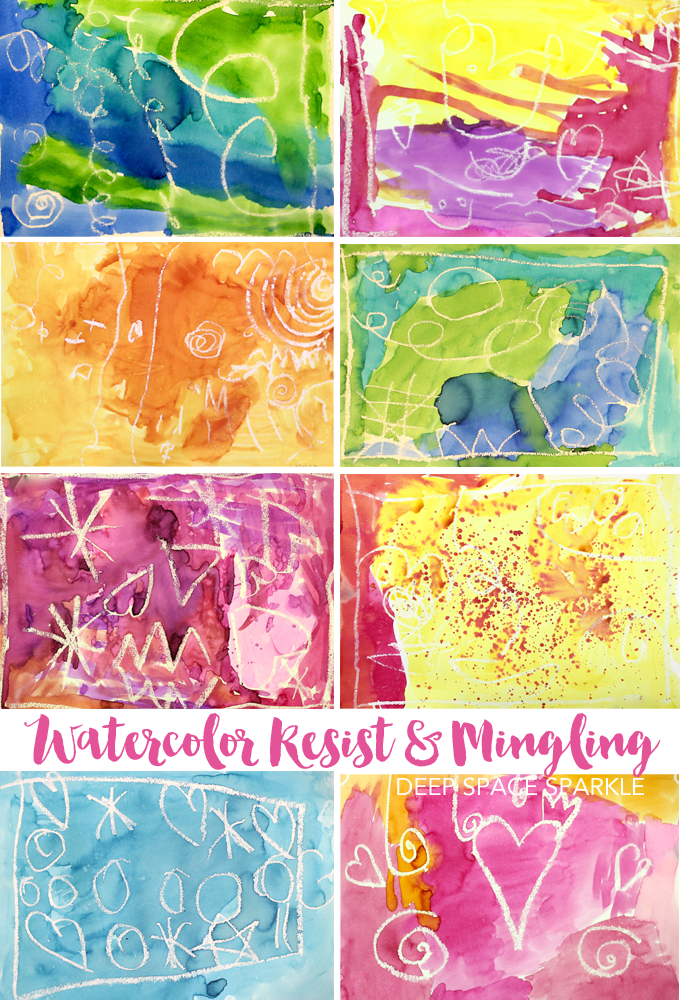 Heading to the Library to stock up on books for the week since it was closed yesterday.
Water color mingling and resist from this website. We will probably just use crayons instead of oil pastels, but we will see just how messy of a mood I am in.
Wandering WEDNESDAY
Play catch. Practice catching beach balls, frisbees, baseball with mitts, etc.
Thinking THURSDAY
Learning about fingerprints.
After watching the video, we are making fingerprints in play dough, and using baby powder and packing tape for fingerprinting. We got the idea from this website. We'll finish up with some fingerprint stamping to make these super cute dandelions from this website.
Free Day FRIDAY
Make button bookmarks from this website for all the fun reading we will be doing!
Get our Summer Fun Activities for Kids June Calendar here:
What are you doing this week for summer fun?