Looking for activities to keep your kids busy this summer? Follow along with our art and science projects and other kid summer activities.
(this post contains affiliate links)
Many of the ideas that we are using to do our kid summer activities come from great ideas I found online. I have linked to all of the websites. Please visit those websites to check out more fabulous ideas!
Summer Schedule Week 10
Supplies needed for the week:
Monday: visit Library
Tuesday: contact paper, tissue paper, black construction paper
Wednesday: acrylic paint, paint brushes
Thursday: paper, lemon juice, q-tips
Friday: none
On the Move MONDAY
Visit the Library.
Talent TUESDAY
Stained glass butterflies and bugs. Idea found here:
Wandering WEDNESDAY
Paint rocks. Ideas found here: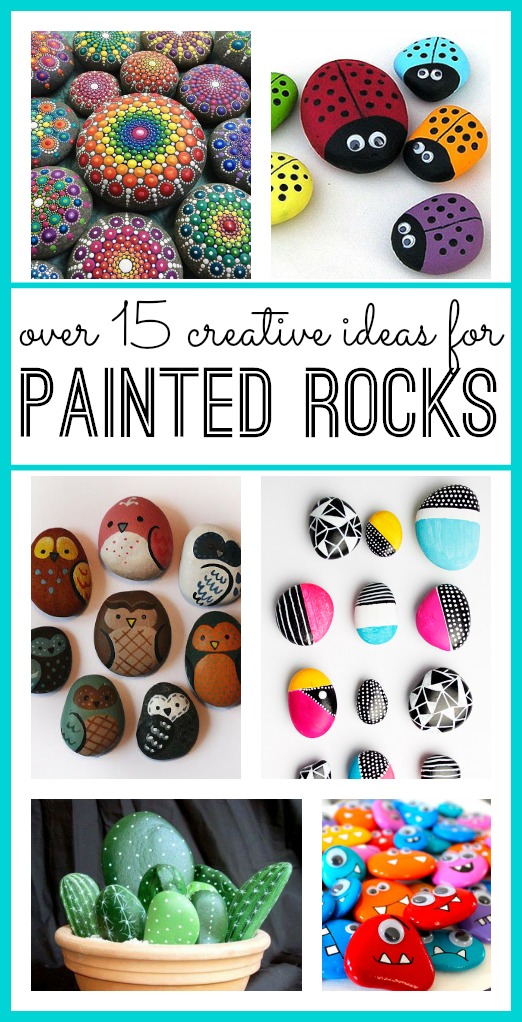 Thinking THURSDAY
Science secret messages with lemon juice. Idea from here:
Free Day FRIDAY
Free Day
What are you doing this week for summer fun?
Check out Week 1, Week 2, Week 3, Week 4, Week 5, Week 6, Week 7, Week 8, Week 9