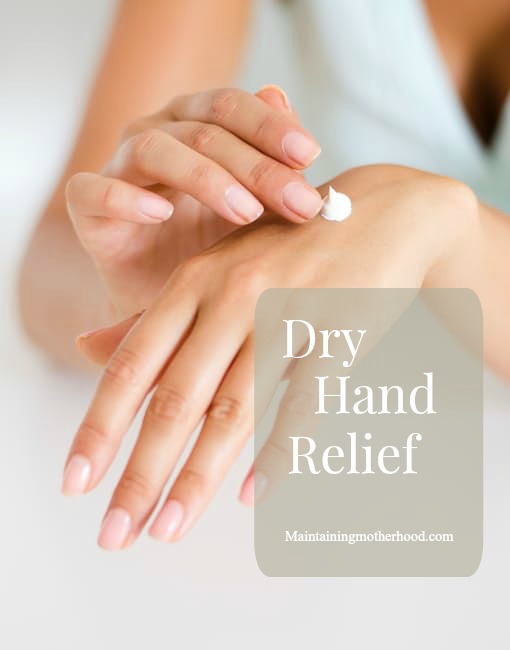 I naturally have dry skin. When winter comes around, my hands really suffer. I get cracks on my finger tips and knuckles that can be really painful! No matter how I try to prevent the cracks, they always come.
(This post is entirely my own opinion. I have not been paid to write the post. However, the link to the hand cream is an affiliate link.)
I have tried so many things:
drink more water
use special lotions
lotion up and sleep with socks on my hands
sugar scrubs
Nothing really seemed to help. For awhile, the best relief I had found was to actually just put some super glue on the cuts to keep things sealed while it heals up. (You might be surprised how well that actually works).
For those that are not interested in using super glue on a regular basis, let me recommend the Neutrogena Hand Cream. I finally found this cream through yet another Pinterest search out there where I was mentally ticking off "tried that, tried that, tried that…oooh! Ive never heard of that cream!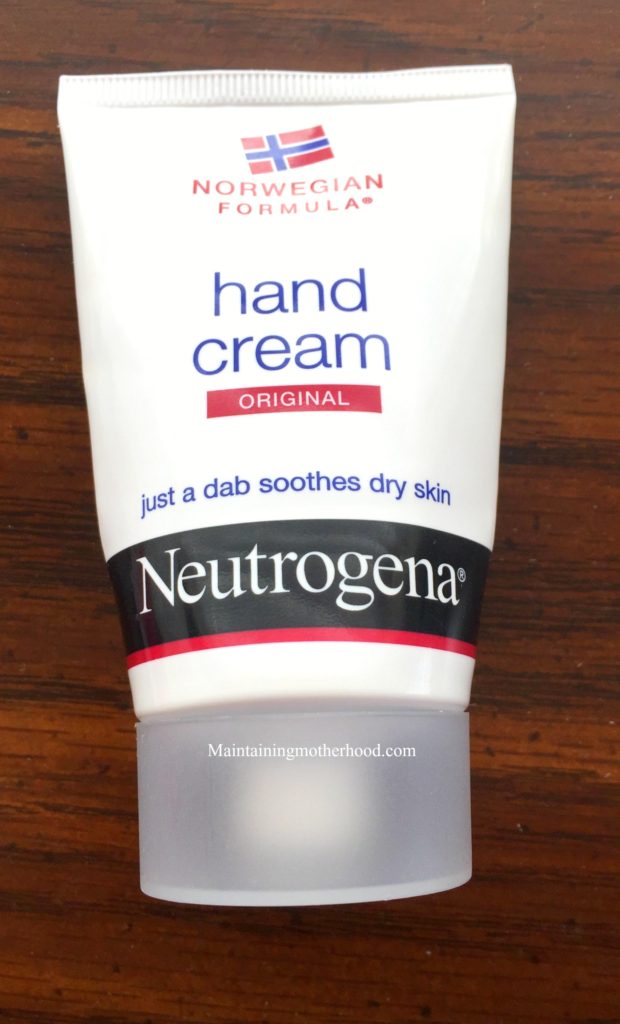 You really only need a dab, just like it says probably five different times on the small tube. This hand cream brings an instant relief. It isn't greasy, and has just a light scent. If you suffer with those dry, cracked, winter hands, you should really give this a try!
What do you use for winter hand relief?